Terezín — Refuge in Music

A film with Daniel Hope and Anne Sofie von Otter
Daniel Hope has devoted over 15 years to the intensive study and preservation of music by composers who were murdered by the Nazis. Many of them were imprisoned in the Terezín (Theresienstadt) concentration camp. Following a prize-winning Deutsche Grammophon album with Anne Sofie von Otter featuring this music as well as concert tours, lectures and seminars that brought this music with the world, Daniel Hope helped to produce this documentary film, in a sense, a continuation of the journey.
The film tells the story of Alice Herz-Sommer and Coco Schumann, two extraordinary musicians from very different musical worlds, both of whom survived Terezín.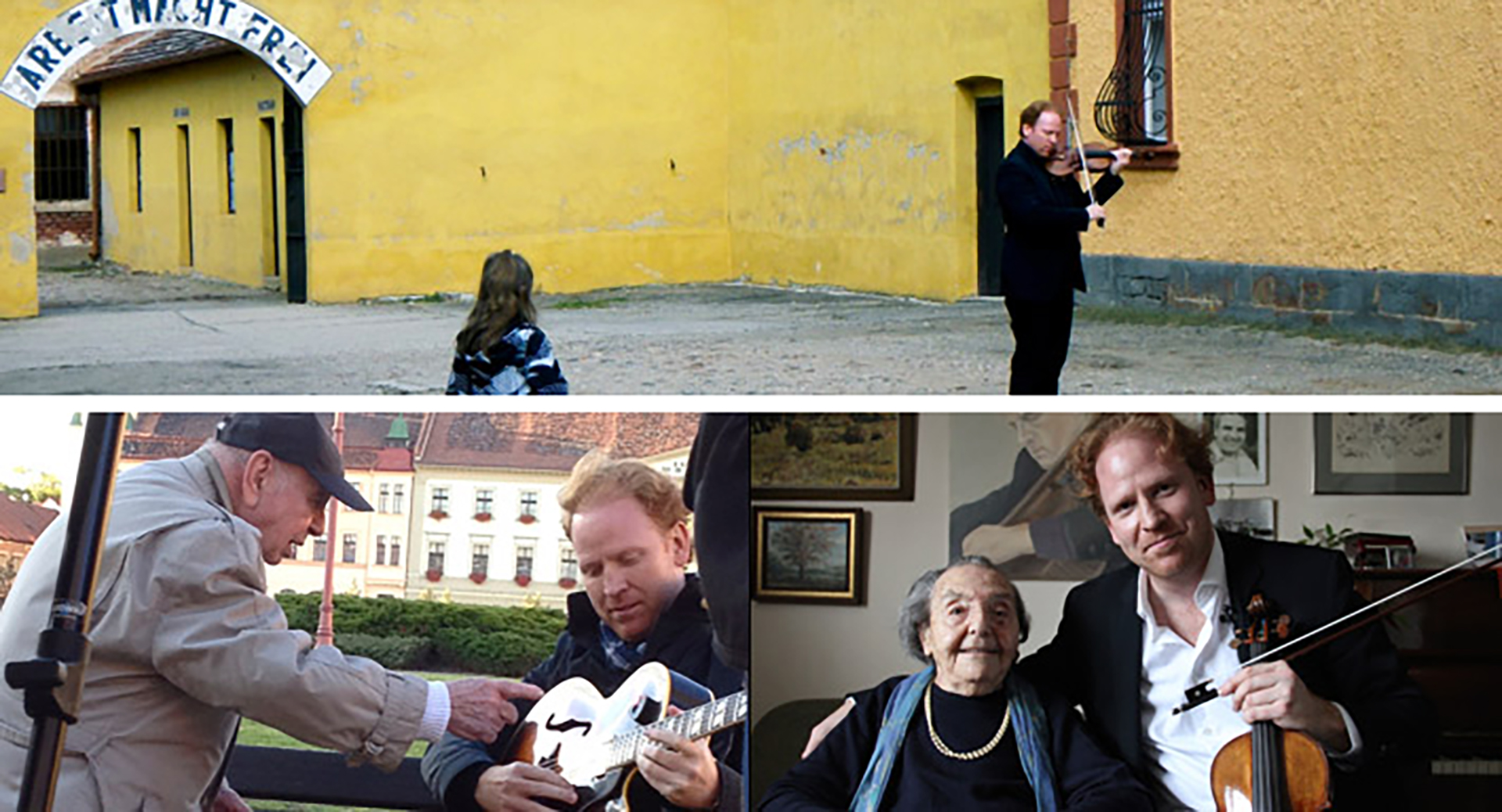 Terezín — Refuge in Music was made possible by the very generous support of the Bayerische Akademie der Schönen Künste. All musicians in the film appeared without a fee and all musician royalties are donated to charity.
Terezín – Refuge in Music, a documentary by Dorothee Binding and Benedict Mirow, producer Katja Schaefer, was awarded the 2014 ICMA Prize for "Best Documentary."
Learn More
---