Tu Was! (Do Something)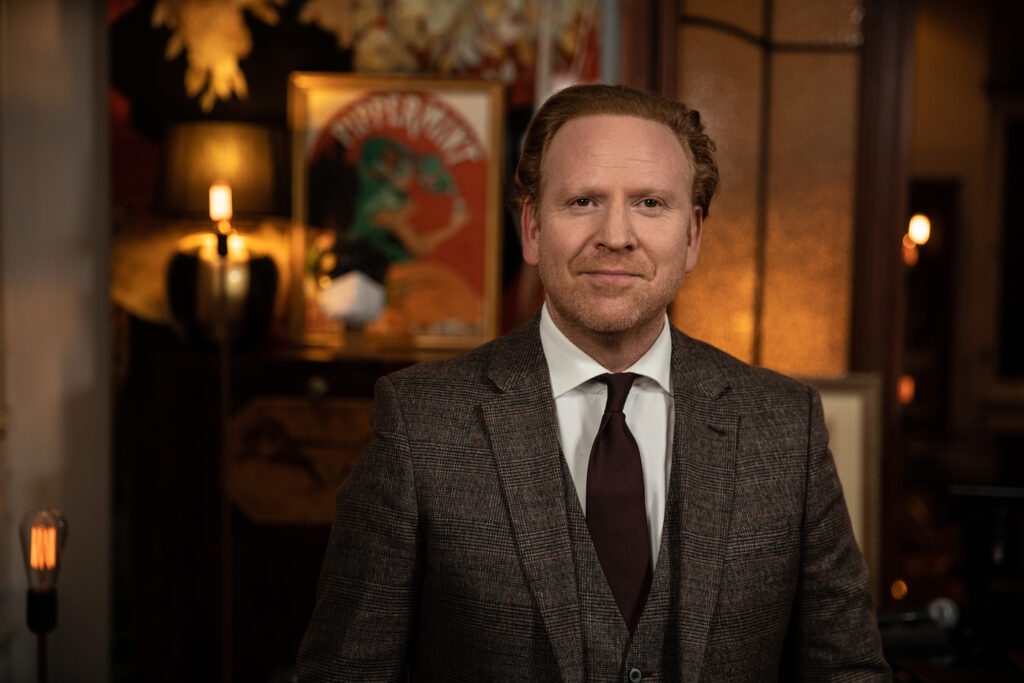 On November 10, 2013, Daniel Hope performed at Berlin's Brandenburg Gate for an audience of 12,000 in a ceremony honoring the victims of "Kristallnacht." Also known as the Night of Broken Glass, the massacre of November 9–10, 1938, alerted the world to the barbarism of the Nazis. The ceremony, which marked the 75th anniversary of "Kristallnacht," invited everyone, especially Berlin's schoolchildren and students, to come together at the Brandenburg Gate in a memorial that signaled the value of diversity in today's Germany and promoted vigilance against all forms of intolerance, racism, anti-Semitism, and violence.
Daniel Hope has a strong connection to Berlin's history. His own family lived in Berlin until 1938; some of them fled to the U.S. and South Africa, others lost their lives. At his first "Kristallnacht" concert in 2008, Hope converted the former Tempelhof Airport into a concert hall and brought together friends and colleagues to make a stand against racism and promote tolerance with his "Do Something!" campaign.

"What fascinates me most about Berlin is its perpetual history still hidden deep inside so many of its buildings," said Hope. "And so I decided some years ago to fill these places with music, one after the other, by performing at the Reichstag, the Ministry of Finance (formerly Göring's Ministry of Aviation), the Felix Mendelssohn-Remise, (the former carriage house of the old Berlin headquarters of the Mendelssohn Bank) and Tempelhof Airport. Making music in these buildings, surrounded by the ghosts of my family and of times gone by, let me into a past which I did not experience, but can still sense."
On November 10, Berlin sent a united message to the world from the Brandenburg Gate: "Never again!" Statements, short films, and mobile phone clips were projected onto the Brandenburg Gate for people to see and hear. The ceremony recalled those years which destroyed diversity, remembering those who were excluded, persecuted, and had their livelihoods destroyed during the Nazi pogroms. The ceremony also emphasized what diversity means in today's world, where exclusion and discrimination still exist.
Hope brought Heinz Jakob "Coco" Schumann, the legendary Berlin jazz musician who survived Theresienstadt and Auschwitz, to the ceremony. He also  performed music by 1930s composers who were condemned during Nazi rule.
Custom link text
---