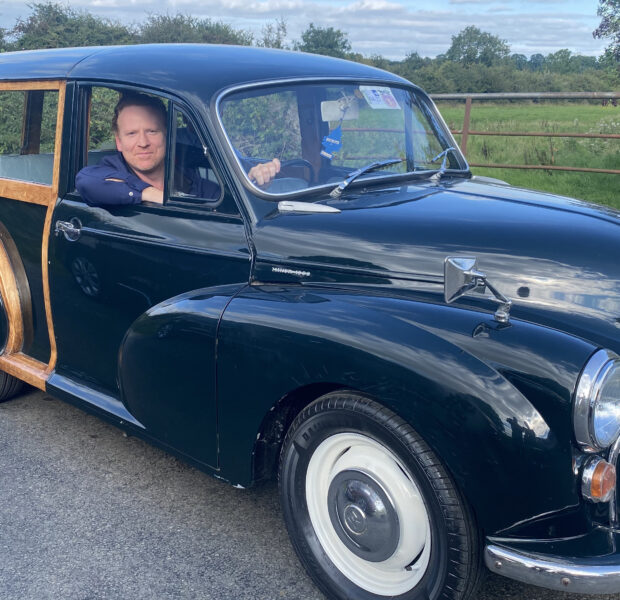 Trailer: Celtic Dreams – Daniel Hope's Hidden Irish History from Kobalt Productions GmbH on Vimeo.
Celtic Dreams: Daniel Hope's Hidden Irish History, a new TV documentary, follows violinist Daniel Hope as he gets behind the wheel to explore Ireland, Irish music and his own family roots. It was his great-grandfather, Danny McKenna, who left Ireland for South Africa at the beginning of the 20th century, and the trip's emotional highlight is the violinist's visit to McKenna's former hometown of Waterford.
Hope's other destinations include medieval Kilkenny, where he meets Siobhán Armstrong, the "Queen of the Irish harp"; Galway, where he jams with fiddler Seán Smyth, a master of Irish folk music; and Dublin, where he premieres a piece by the long-forgotten Irish composer Ina Boyle with RTÉ National Symphony Orchestra. Celtic Dreams airs on public television stations (check local listings) nationwide from March 11, with a screening on St. Patrick's Day (March 17) on WORLD Channel.
Photo Credit: Time Evers Kobalt.
---